Journey Community Church Announcement about COVID-19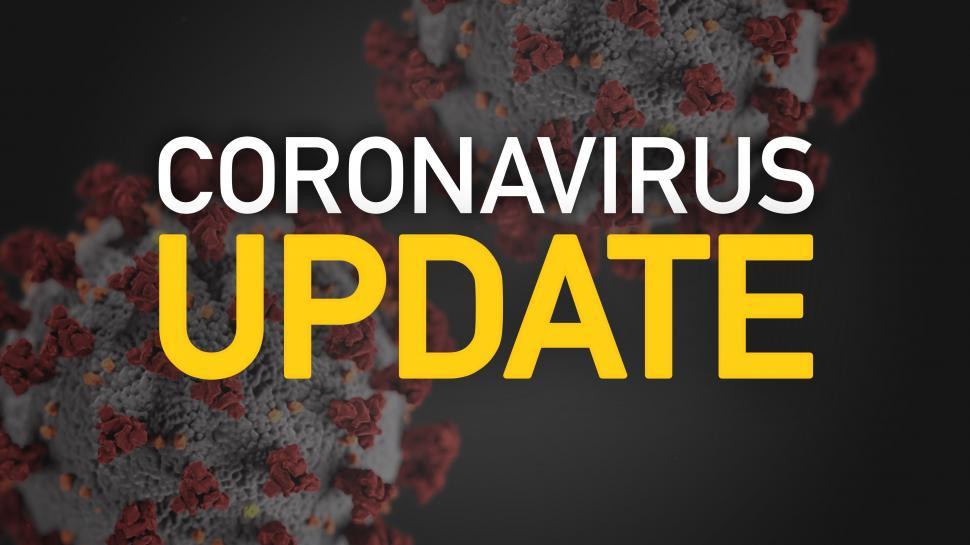 Hello Journey Community Church family!
I find it ironic that since the beginning of the 2020 we have been wrestling with some of the misconceptions and dangers of what "church" is. We have discussed the danger of following Pastors, Preachers or Ministers for Spiritual growth instead of following Jesus directly. We have talked about how it is easy to seek Sunday sermons or messages for Spiritual growth and knowledge rather than seeking God directly through the scriptures. We have discussed the role of comfort, convenience and busyness and how it can keep us from turning to our Lord for everything. We even talked about how music can hinder worship when it is based on our preferences and not what God desires.
Now, with the COVID-19 pandemic and strong recommendations from the government to not gather in groups over 10 people, all of these things and more are being challenged. Our need to "go to church" in order to grow closer to Jesus and in community is being tested. Church is not a place you go, it is a community of people called to follow Jesus.
With this in mind we will not be gathering on Sunday for the next two weeks (March 22nd & 29th). After the 29th we will consider whether to start meeting again or cancel additional Sunday gatherings based on heath and government recommendations. In the mean time, we will have to be creative in new ways to reach out to each other. Further, I strongly encourage all meetings with 10 or more people to be divided into small gatherings in line with the recommendations.
But this does not mean we should forget the community. In fact, this should free us up to spend quality time, one on one and in small groups with each other. If you are not comfortable meeting in person, use technology like FaceTime, Skype or Google Hangouts to video chat. (One of our life groups met last night using Google Hangouts.) Be extra vigilant in our free time to text, call and check up on each other.
Encourage each other to spend time in prayer and reading the scriptures. Take the extra time to share with each other where you see God in action. I will continue to send out scripture readings and look to connect with you all.
We are going to try something new by having our Sunday morning Gathering at 10am on Facebook Live. Starting this Sunday go to the Journey Facebook page and join the live worship Gathering with me and the family. https://www.facebook.com/JourneyCCLife/
If you usually support Journey by placing a check or cash in the box on the welcome table, you can give online here or mail a check to Journey Community Church, P.O. Box 787, Dunedin, FL 34697
Finally, this challenging time is an opportunity for us to display the light of Christ across the world. Be prepared to love your neighbor and serve those around you. Pray and think about ways you could help be the love of Christ to those around you – serving, giving, providing, displaying the joy, peace, and self-control of Christ to those around you! If God leads you in any way, I want to know – we all want to know!
In His Grace,
Jay Didriksen
Pastor Journey Community Church
813-431-6548
P.S. Please take the time to read the We Are Church statement about the Covid19, I love the scripture, wisdom and calling it shares. http://www.wearechurch.com/covid