Jesus Won by Losing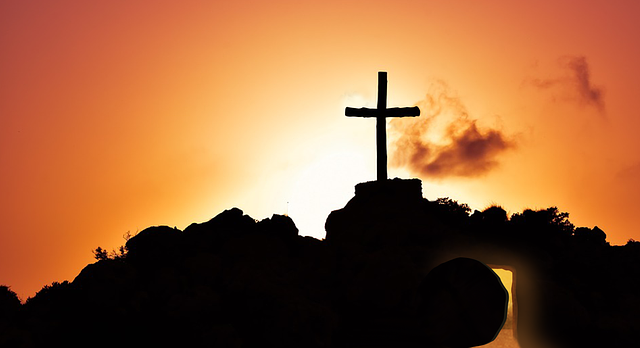 Have you considered the conflict between Satan and God? God created everything good. Satan rebels and leads rebellion in us. God saves, calls and forgives a people of His own but they are corrupted and rebel. But Jesus is perfect and incorruptible. So Satan convinced God's own people to unjustly kill Jesus. And God let it happen. The great injustice poured out on Jesus made it appear that Satan had won. If the story stopped here, then followers of Jesus would be called to just lose. But the resurrection changed the game! This life doesn't end in physical death, therefore we can give this life away for God and others.
This means Victory over the world comes through sacrificial serving, not self-centeredness.
Romans 12:1-2a
Therefore, I urge you, brothers and sisters, in view of God's mercy, to offer your bodies as a living sacrifice, holy and pleasing to God—this is your true and proper worship. 2 Do not conform to the pattern of this world, but be transformed by the renewing of your mind.
Matthew 16:23
24 Then Jesus said to his disciples, "Whoever wants to be my disciple must deny themselves and take up their cross and follow me.